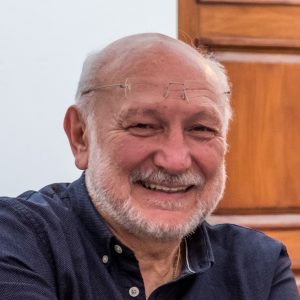 Chair:
Professor Giuseppe Saglio (Italy)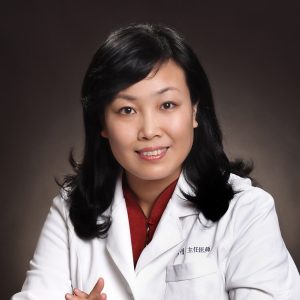 Co-chair:
Professor Qian Jiang (China)
Chair's Overview
Professor Giuseppe Saglio
Professor of Internal Medicine and Haematology
Department of Clinical and Biological Sciences
University of Turin
Turin, Italy
Index
Click to jump to section
Frontline Therapy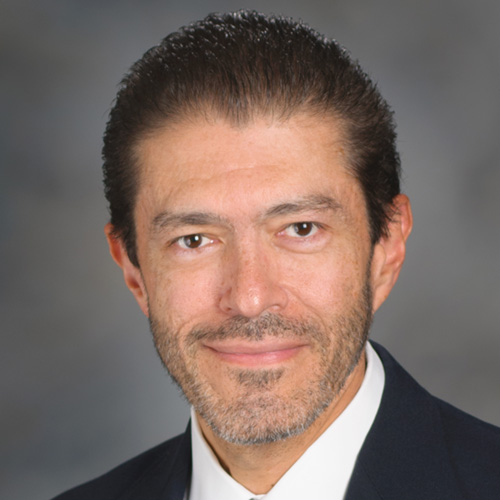 Professor Jorge Cortes
Director, Georgia Cancer Center
Cecil F. Whitaker Jr., GRA Eminent Scholar Chair in Cancer
Augusta, USA
When Frontline Therapy Fails and Beyond the Second Line Therapy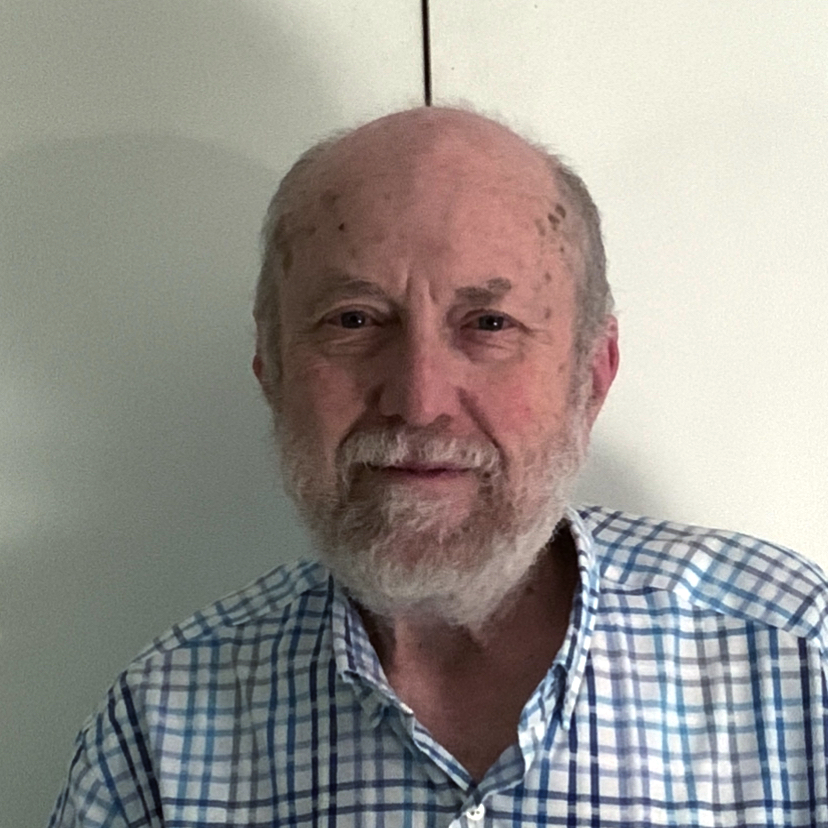 Dr Jeff Lipton
University of Toronto and
Princess Margaret Cancer Centre
Toronto, Canada
Beyond the Chronic Phase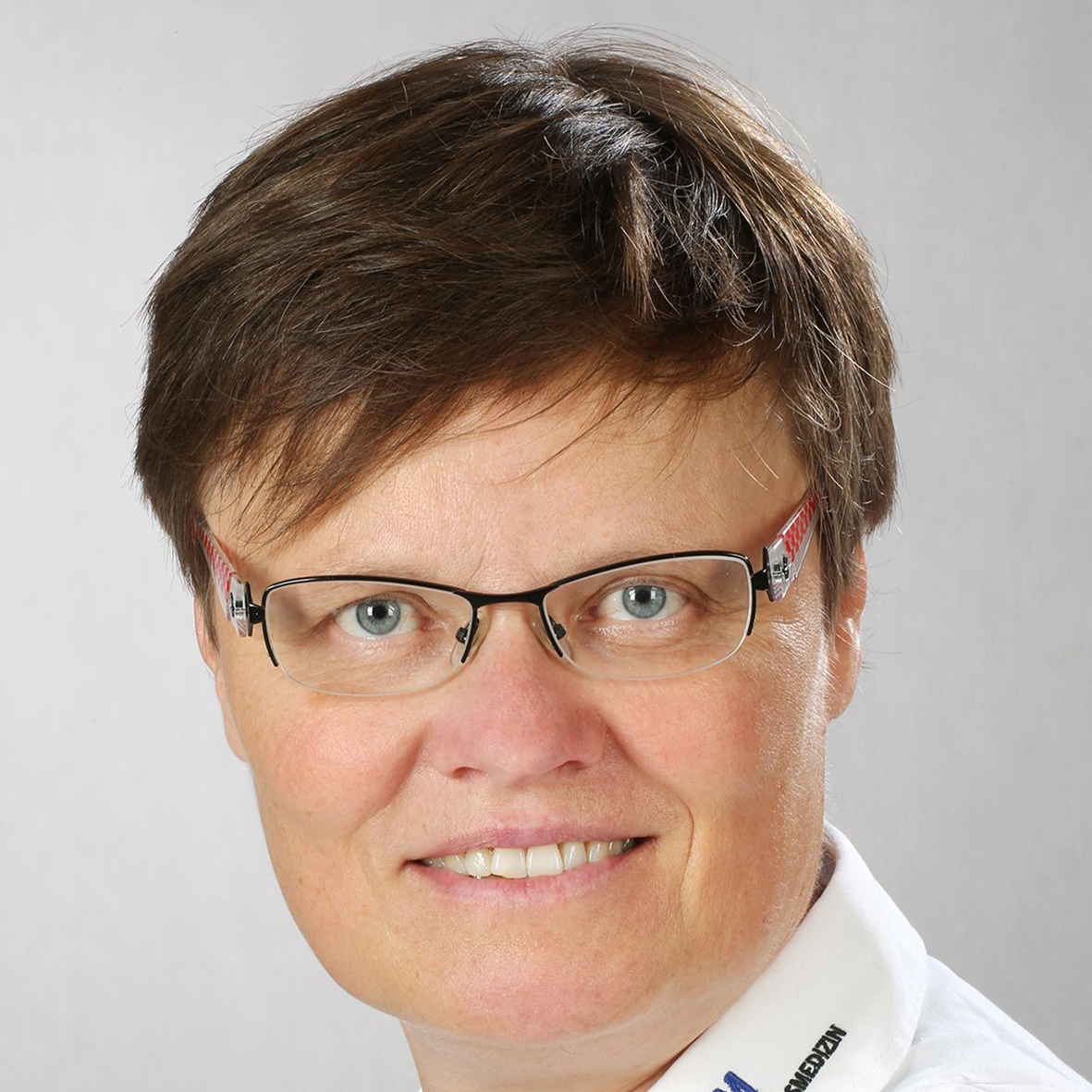 Professor Susanne Saussele
Head, CML Excellence Center
Hematology and Oncology
University of Mannheim
Germany
ELN Recommendations and How These Have Evolved Over 15 Years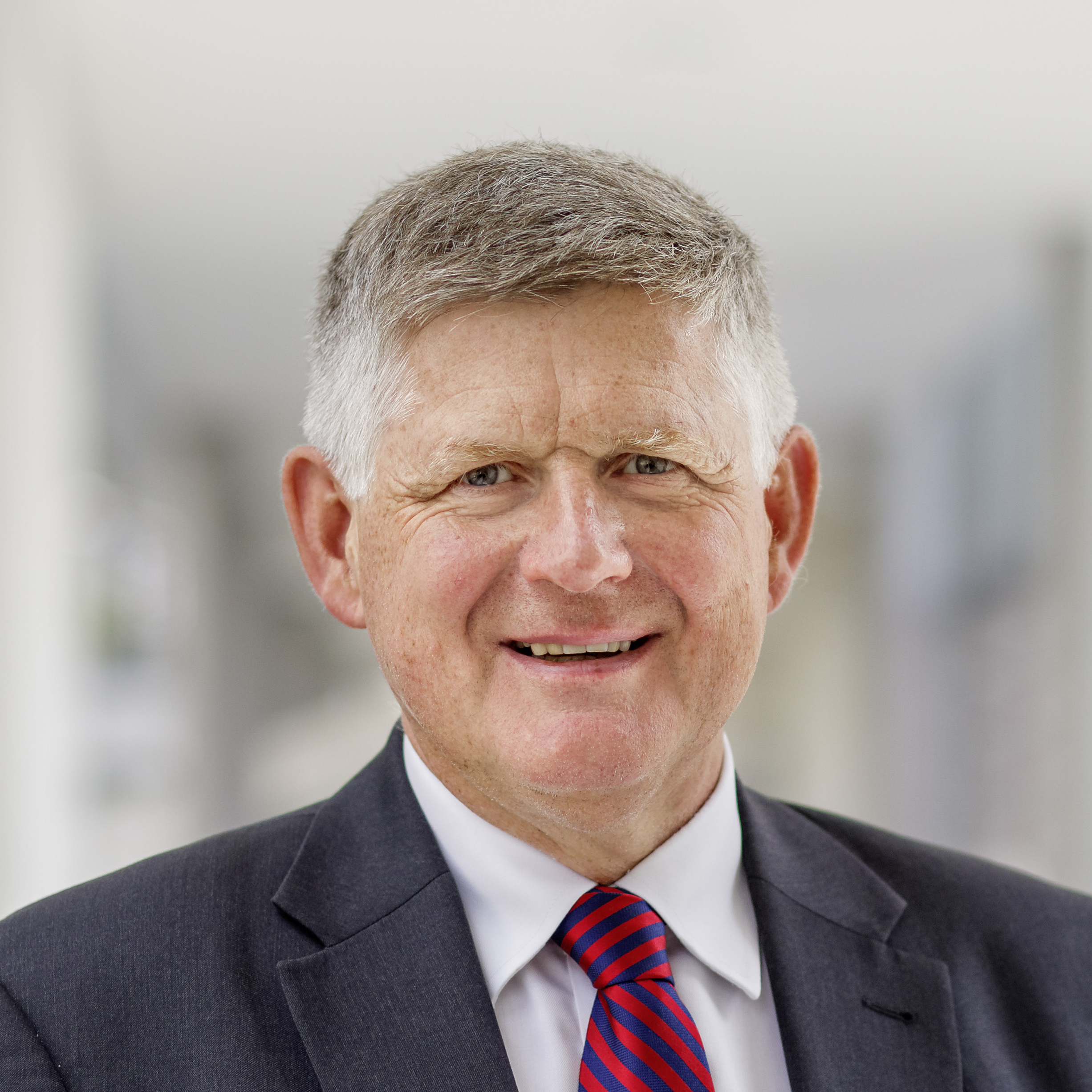 Professor Andreas Hochhaus
Professor of Internal Medicine, Hematology and Oncology
University Medical Centre
Jena, Germany
How are these recommendations amended to reflect local needs in low and middle-income countries?
Leading haematologists from low and middle-income countries talk with Dr Arlene Harriss-Buchan, from the iCMLf, about the challenges of adapting the ELN recommendations to provide best practice CML therapy in resource constrained environments.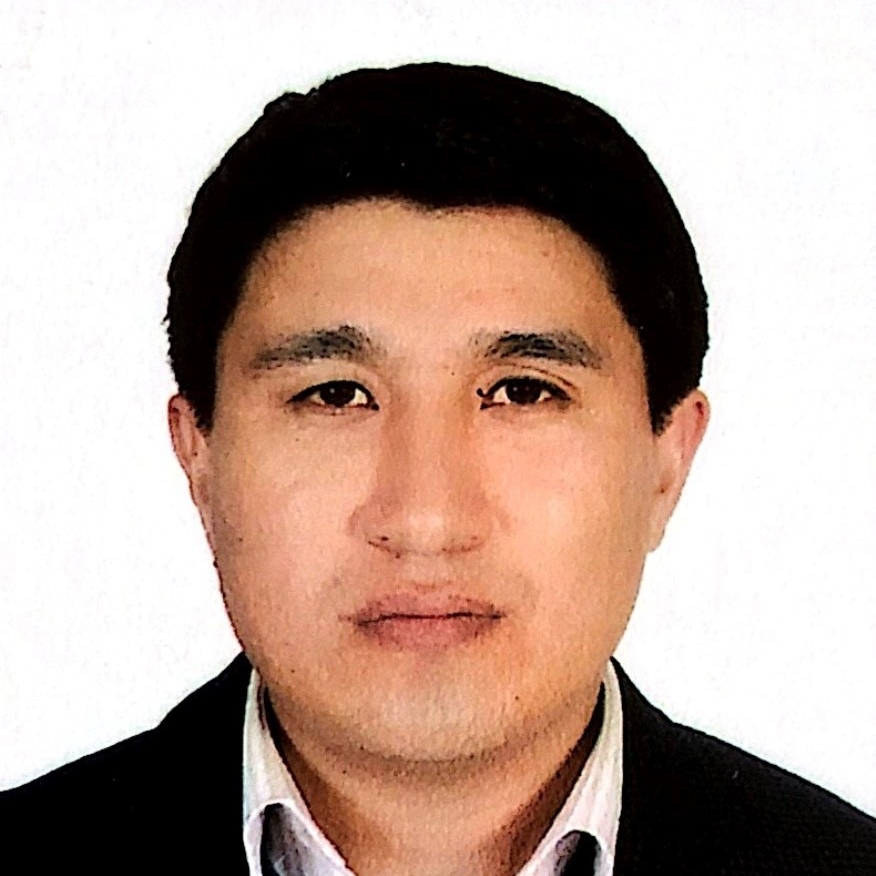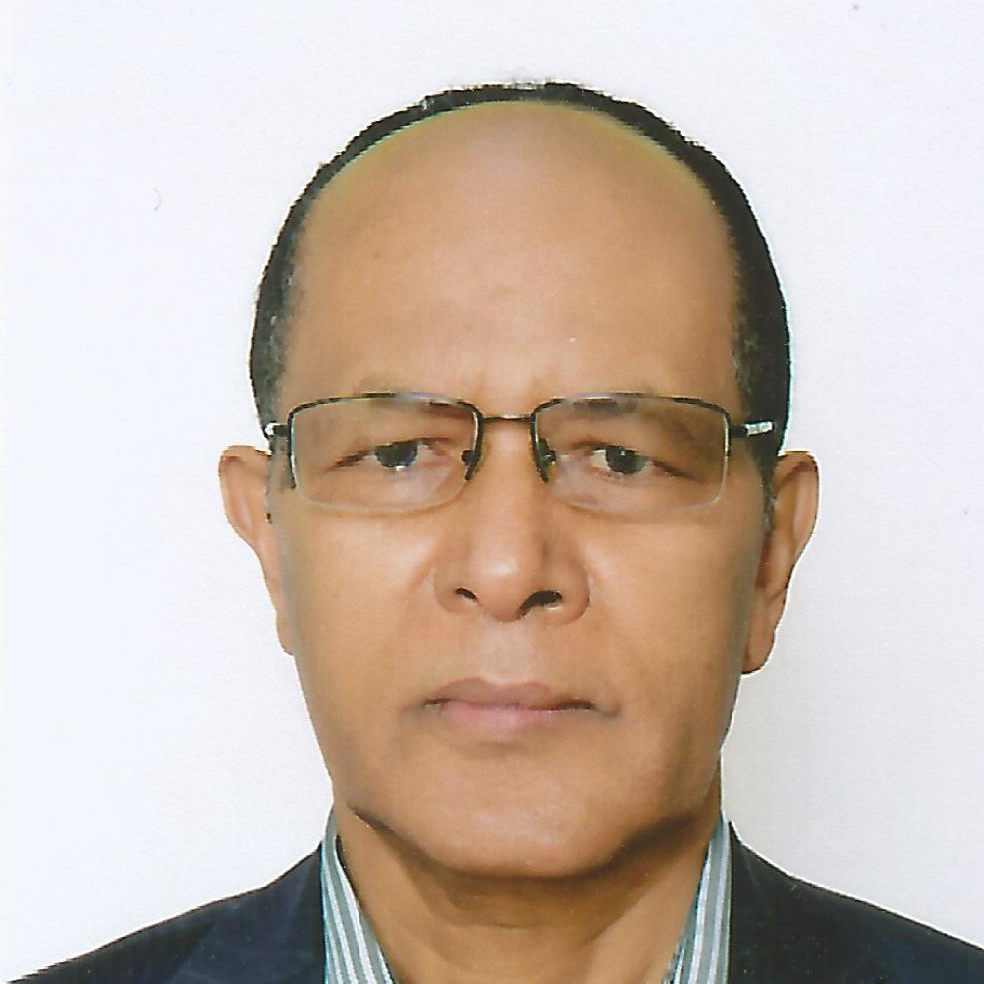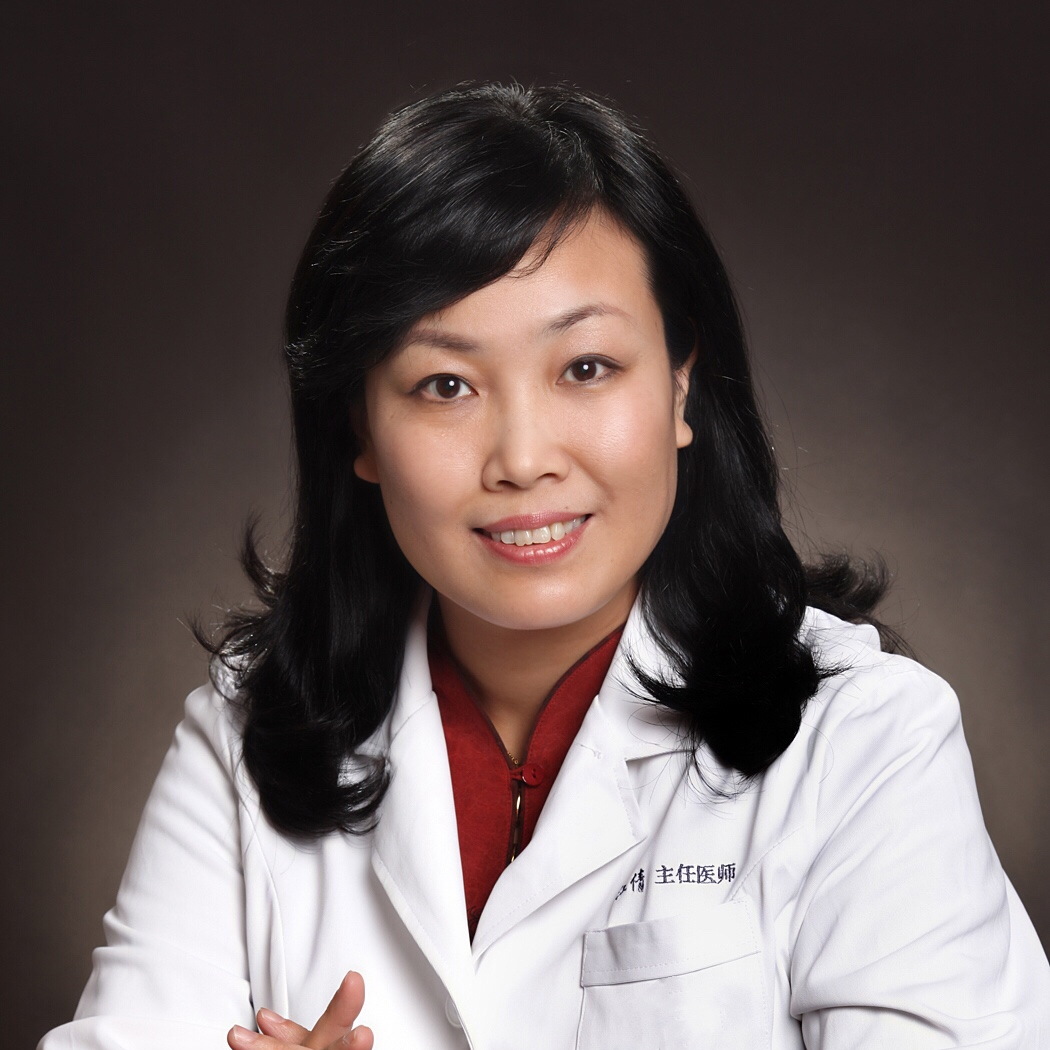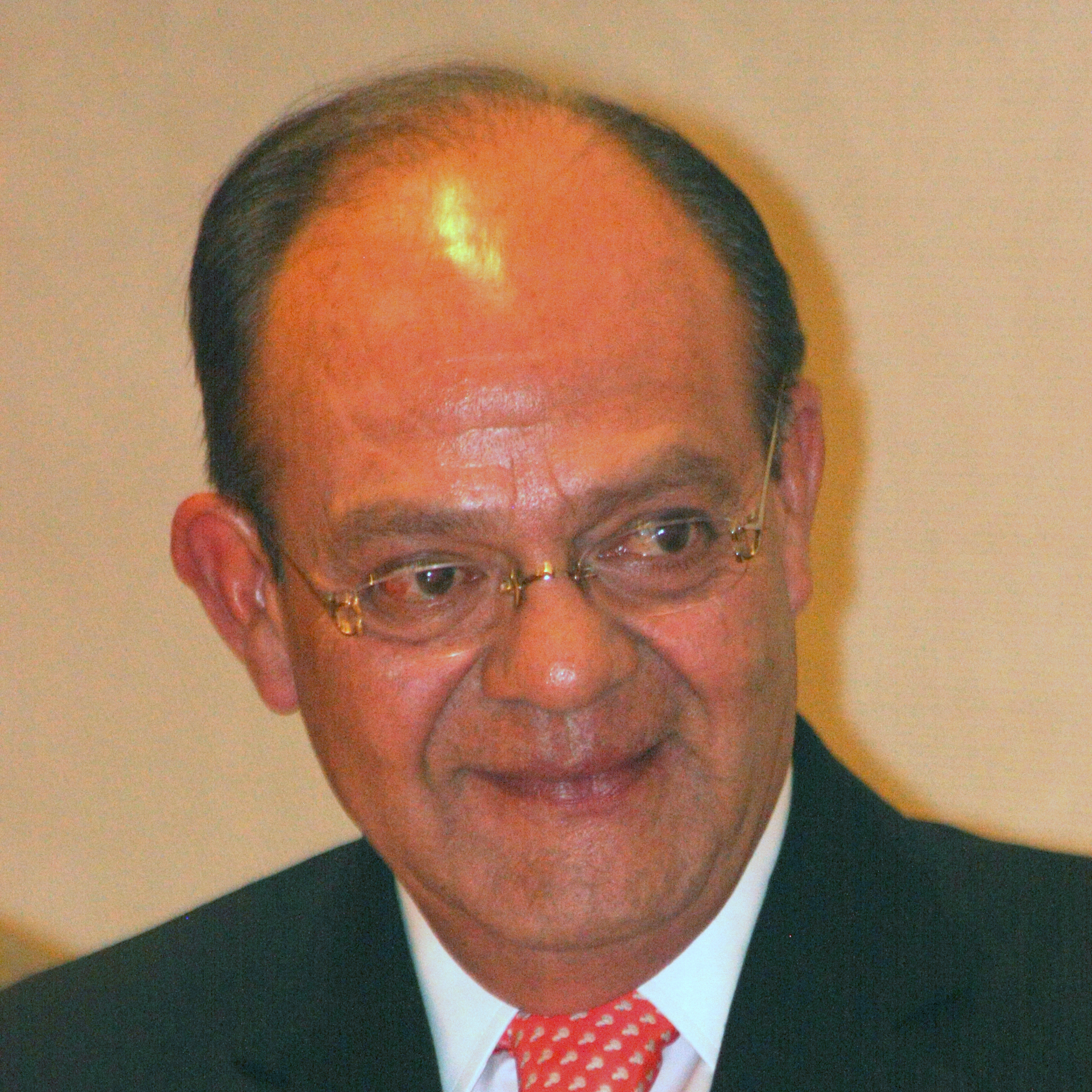 A perspective from China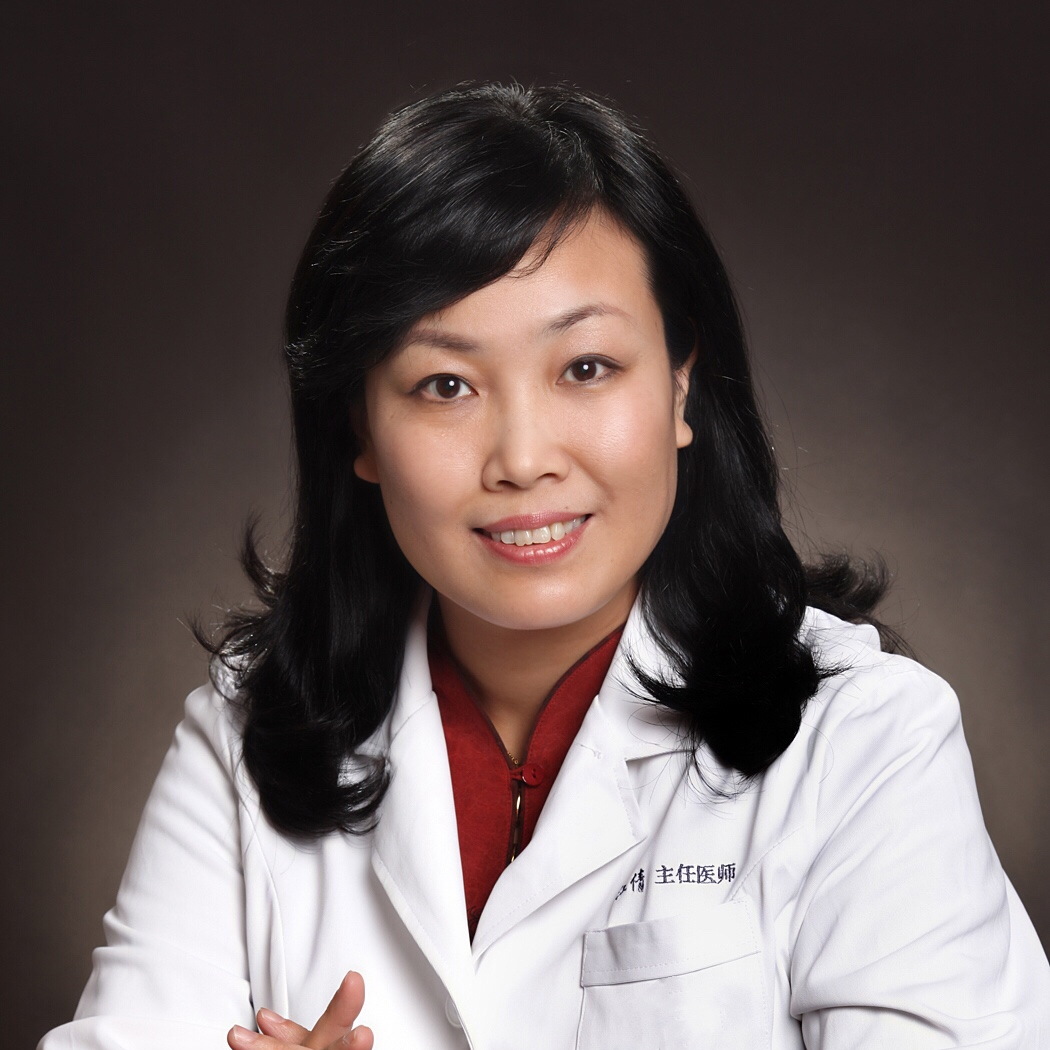 Professor Qian Jiang
Professor, Deputy Chair, Department of Hematology
Peking University People's Hospital
Peking University Institute of Hematology
Beijing, China
A perspective from Nepal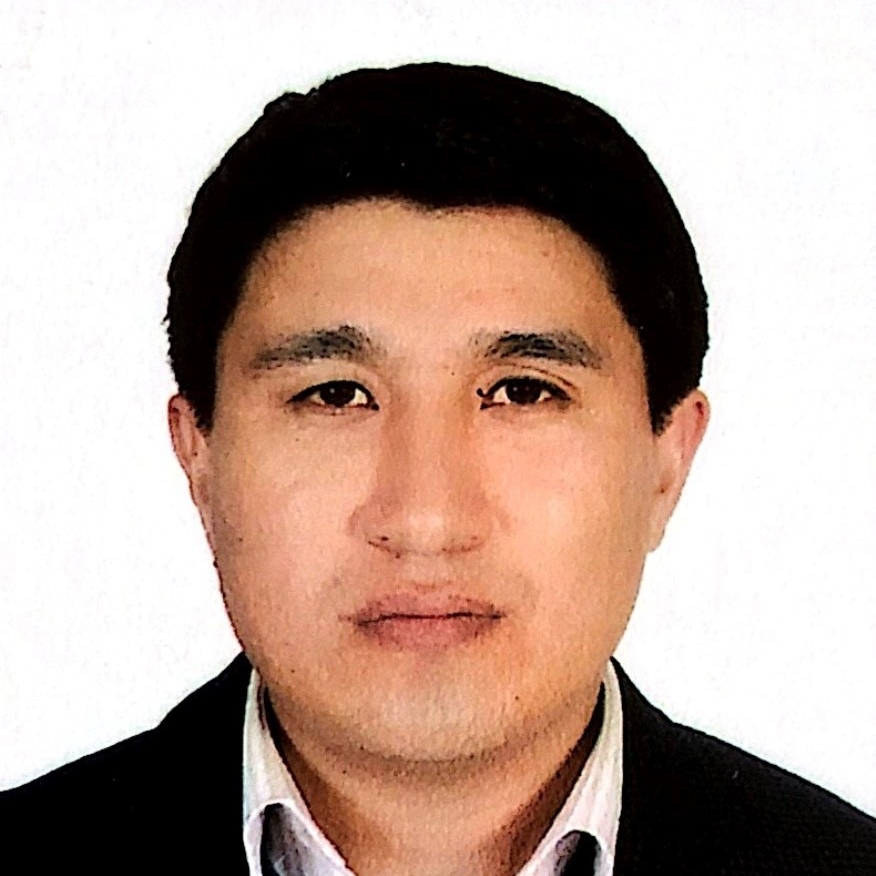 Dr Mipsang Lama
Assistant Prof, MBBS, MD (Internal Medicine)
PDF (Clinical Hematology and BMT)
Patan Hospital, Lalitpur, Nepal.
A perspective from Mexico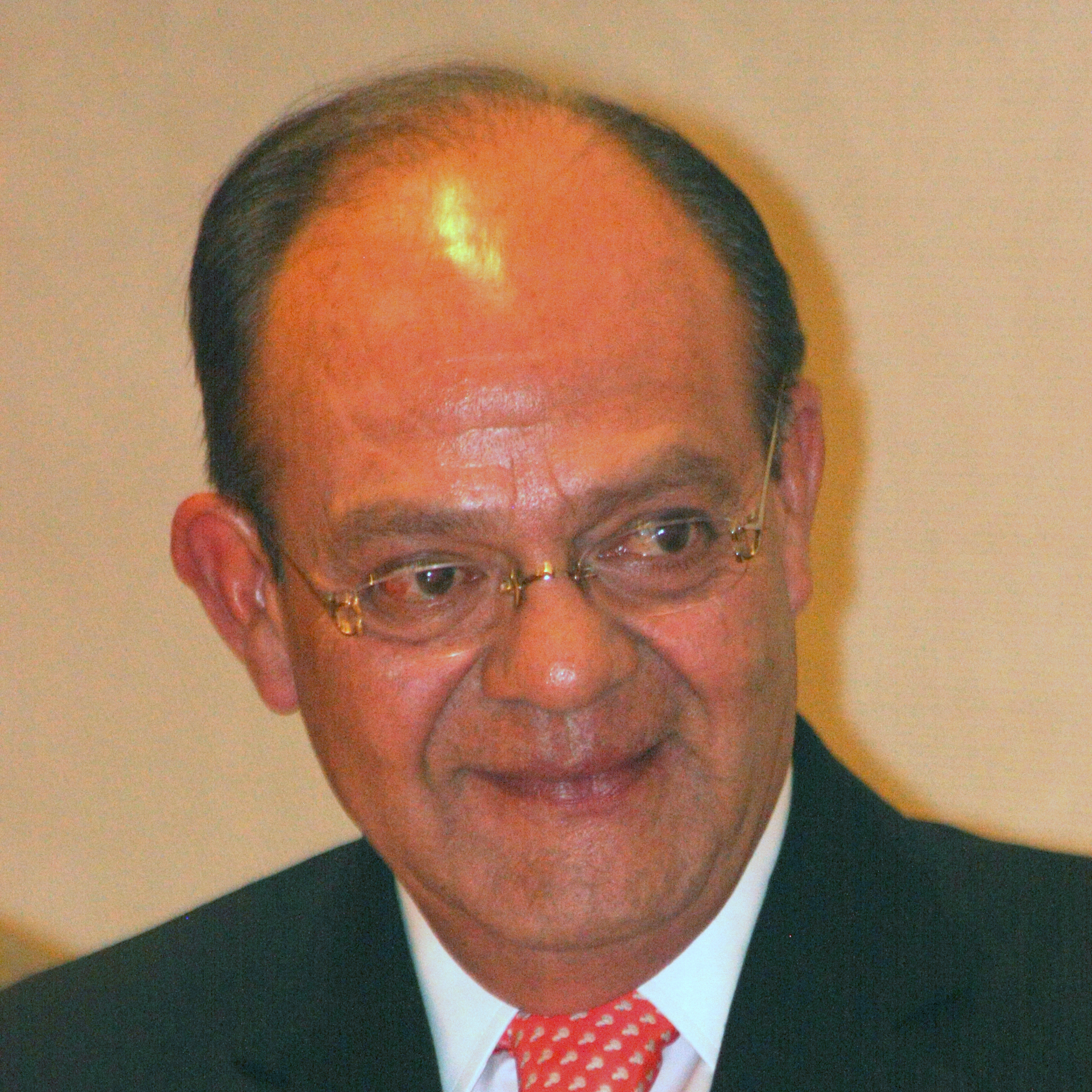 Dr Rafael Hurtado
Head of Hematology
Hospital Angeles
Pedregal, Mexico City, Mexico
A perspective from Ethiopia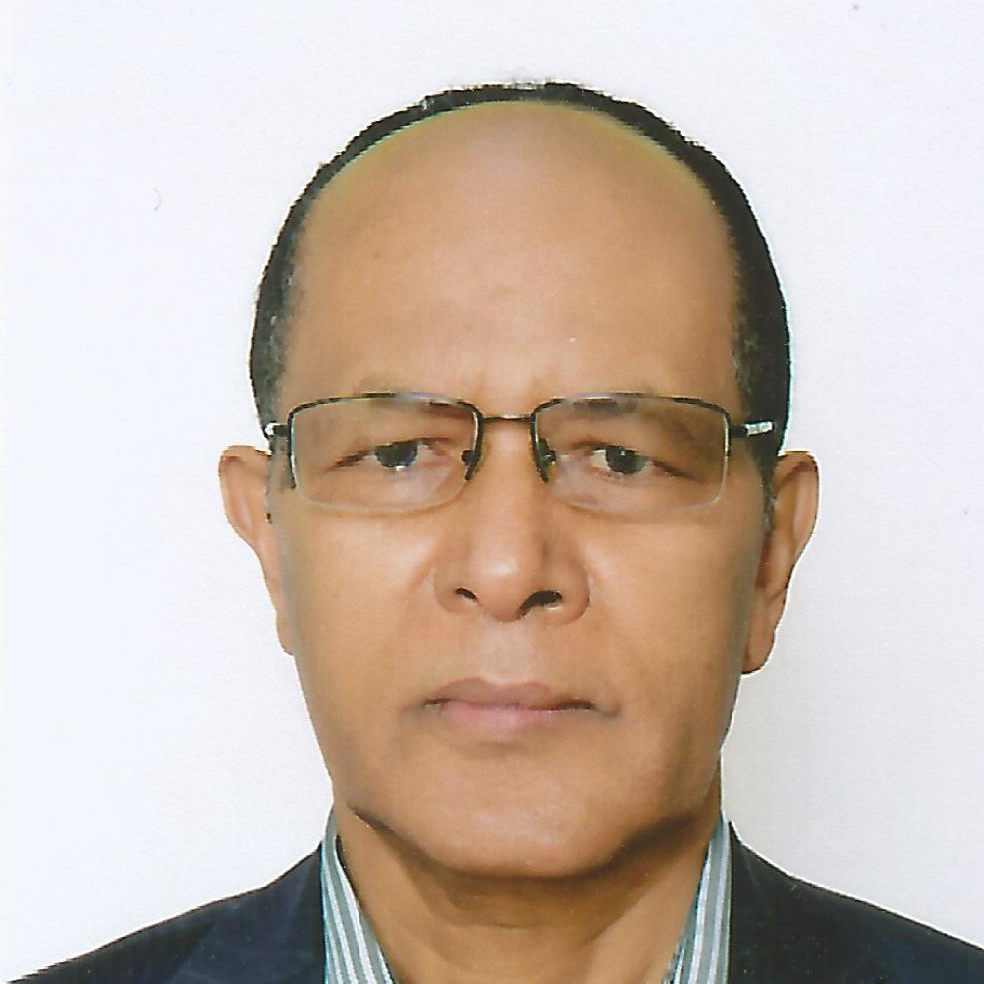 Associate Professor Amha Gebremedhin
Associate Professor of Medicine
Consultant in Internal Medicine and Hematology
Department of Internal Medicine
School of Medicine, College of Health Sciences
Addis Ababa University
Addis Ababa, Ethiopia
Discussion
Do you have any questions, or comments for the speakers, or community?
Leave your comments below and we will contact the presenter for a reply.
To prevent spam all comments will be forwarded to an admin who will approve the comments and arrange a reply if appropriate.