Management Practicalities Part 2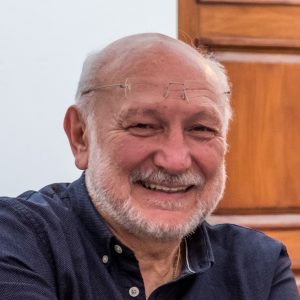 Chair:
Professor Giuseppe Saglio (Italy)
Co-chair:
Professor Mohammed Yassin (Qatar)
Overview
"Welcome to the latest Knowledge Centre module – Management Practicalities.           This rich and detailed module will be rolled out in two tranches, starting with the following five topics. Release dates for further material will be announced in the      iCMLf Newsletter. We hope you enjoy these presentations and welcome your questions and comments using the Discussion section link below".
Nicola Evans, iCMLf Chief Executive
Index
Click to jump to section
Generic TKIs - Giving your patient the most effective and safe usage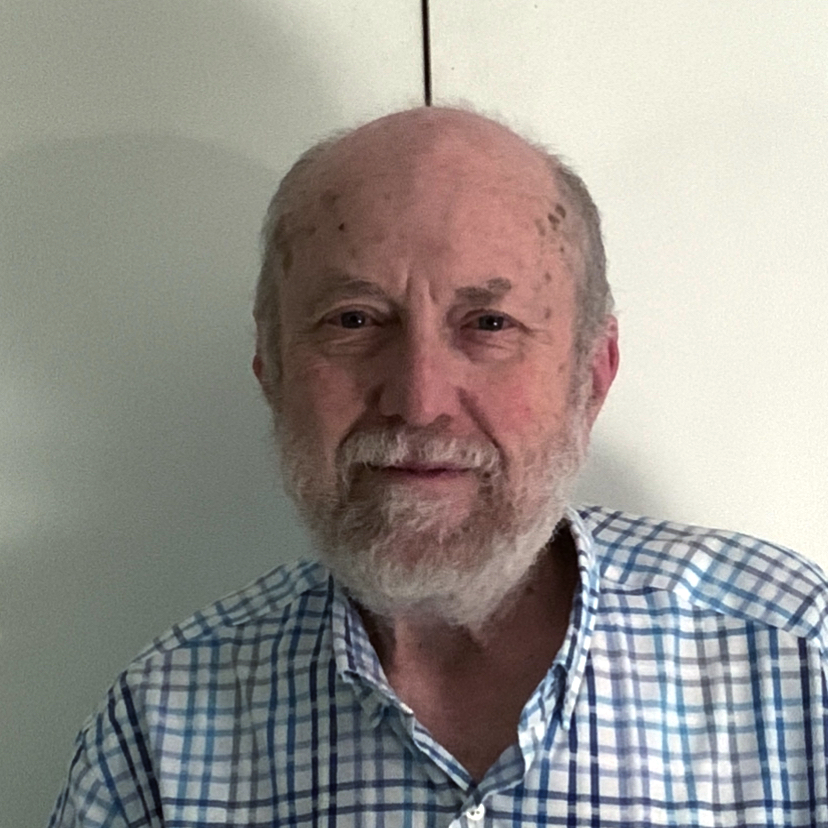 Dr Jeff Lipton
University of Toronto and
Princess Margaret Cancer Centre
Toronto, Canada
When to Consider Allogenic Transplantation in CML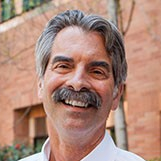 Dr Jerry Radich
Clinical Research Division
Kurt Enslein Endowed Chair
Fred Hutch
Seattle, USA
Discussion
Do you have any questions, or comments for the speakers, or community?
Leave your comments below and we will contact the presenter for a reply.
To prevent spam all comments will be forwarded to an admin who will approve the comments and arrange a reply if appropriate.